Young, dynamic, and eager to learn would be the perfect description of the dynamic duo of Sitiphum and Unyanud Wongwijitkul, the managing directors of Vela360 Co. Ltd., who are in their first year of looking after the company following seven years under their parents' guidance.
"One day my parents decided the hotel industry would be a very interesting thing to be a part of, so I am very fortunate that they did enter the industry," said Unyanud. "There are people out there who grow up and realize that they don't want to be a part of their family business, or that they don't have any interest in it. Fortunately, we do have a very strong appreciation and interest for the business and we're very passionate about traveling. I really do enjoy being in the hotel industry, and I think there is a lot of potential in the industry that no-one has really discovered yet – and that's what I'm trying to look for," he added.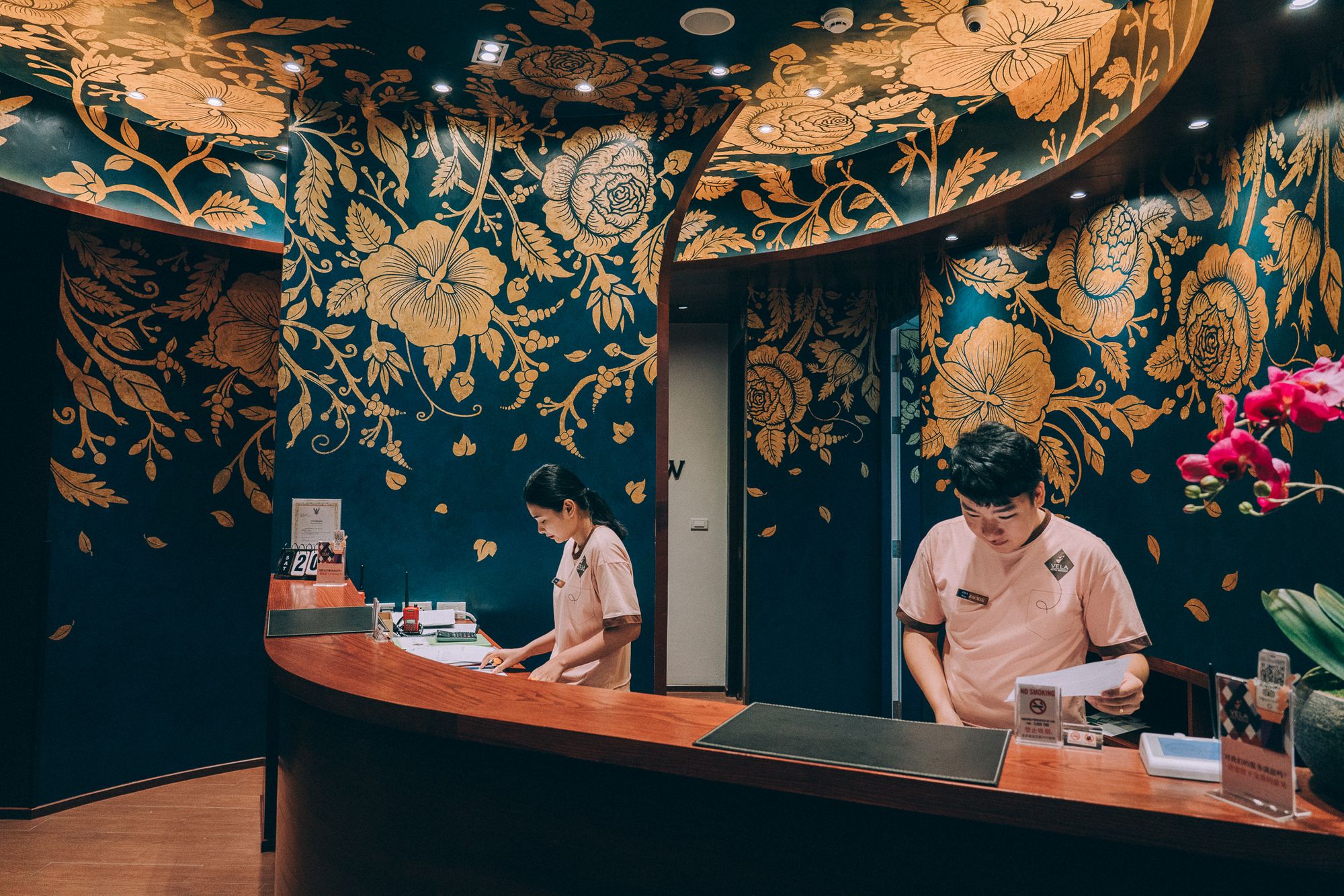 Unyanud graduated from Boston University in Business while Sitiphum earned his degree in Law from the University of Massachusetts. Even though the pair have pursued different academic interests, when it comes to running the family's business, they are happy to share the decision-making.
"Bottom line is what's best for the company, what's good for us to move on and move forward, and what we imagine for it to be," said Sitiphum. "At the end of the day they (the parents) have the final say," he smiled.
The tourism sector is a fast-growing industry and that is one thing that owners have to acknowledge. What you know today might not be accurate next year.
"I think what I have learnt is that the hospitality industry is definitely one of those things that is just going to keep growing," said Unyanud. "People are going to continue to travel. It's about trying to find the right balance. I've been talking about this for the past year since I've started working in this industry. I find that a lot of hotels are moving away from what they used to be. It used to be about which hotel could give you the most luxurious experience, but now we're getting disrupted by Airbnb. The focus has shifted from being very luxurious and relaxing to a more culturally oriented experience. The hotel industry has come to a point where we have to fight to find the right balance of having people experience culture but also being able to feel comfortable," he explained.
"We have to find that balance between finding new cultural experiences that guests won't get bored of, because a lot of the times you'll find something new, that 'wow factor', but that factor only gets used once, so you have to be able to find that balance," Sitiphum elaborated.
The family owns Glow Pratunam managed by InVision Hospitality, as well as VELA Hotels in Bangkok, Udon Thani, and Nakhon Phanom, managed by Kokotel. I can't help but ask if they would one day prefer to manage their own hotels.
"That's the plan, but in the long run. Like I said, we're very new into the industry, so we need to learn, to grow, and to understand what's going on in the industry, learn from people who have been there and done that," said Sitiphum.
"Each management company has their own style of work and I think it's important that you get to learn the different styles, being able to adapt. Our plan for the next five years – our five-year goal – is to eventually solely operate our hotels, having our own management team. But in order to get there, there is still a lot to learn and experience," Unyanud commented further.
At the moment the two want to focus more on creating a strong portfolio of hotels. The most important aspect for them is to create a brand that sticks. This is why investing in branding was top of the priority list when they started the VELA brand.
"I think having a strong brand is very important, and at this point, we have a very clear vision and image of what our brand is," said Unyanud. "When people think about Vela, they instantly imagine a watch and the time, but that is actually not where Vela originated. It was actually originated from what I wanted my hotel to be. I was searching for words from different languages and found out that Vela actually meant 'coast to coast'. I wanted to reflect the idea of traveling coast to coast."
It seems that having a good foundation is key for everything, especially in building hotels, and the pair reflect that very well. VELA Bangkok is now open and ready for guests to explore the labor of love of the Wongwijitkul siblings.