Guests' first impressions of a hotel can influence the entire experience of their stay. Therefore, many hoteliers strive to create the "Wow Factor" in order to capture their guests' interest, potentially creating more repeat business and attracting new customers through word of mouth recommendations. The "Wow Factor", as many may guess, lies in the attentive details of the hotel façade, the carefully planned placements of furniture, the thoughtfully chosen artwork – or simply, the design.
This need to create a spectacular guest experience has given rise to hospitality design firms all over the world. According to Interior Design, Hospitality Giants, the 200 biggest hospitality design firms, have logged over 5,400 projects within a year, with HBA being the biggest Hospitality Giant on the rank. Hotelintel.co had the opportunity to talk to HBA business development manager Sisi Kochakorn Sookprayoch on the subject of hospitality design and how hoteliers can find the right design firm.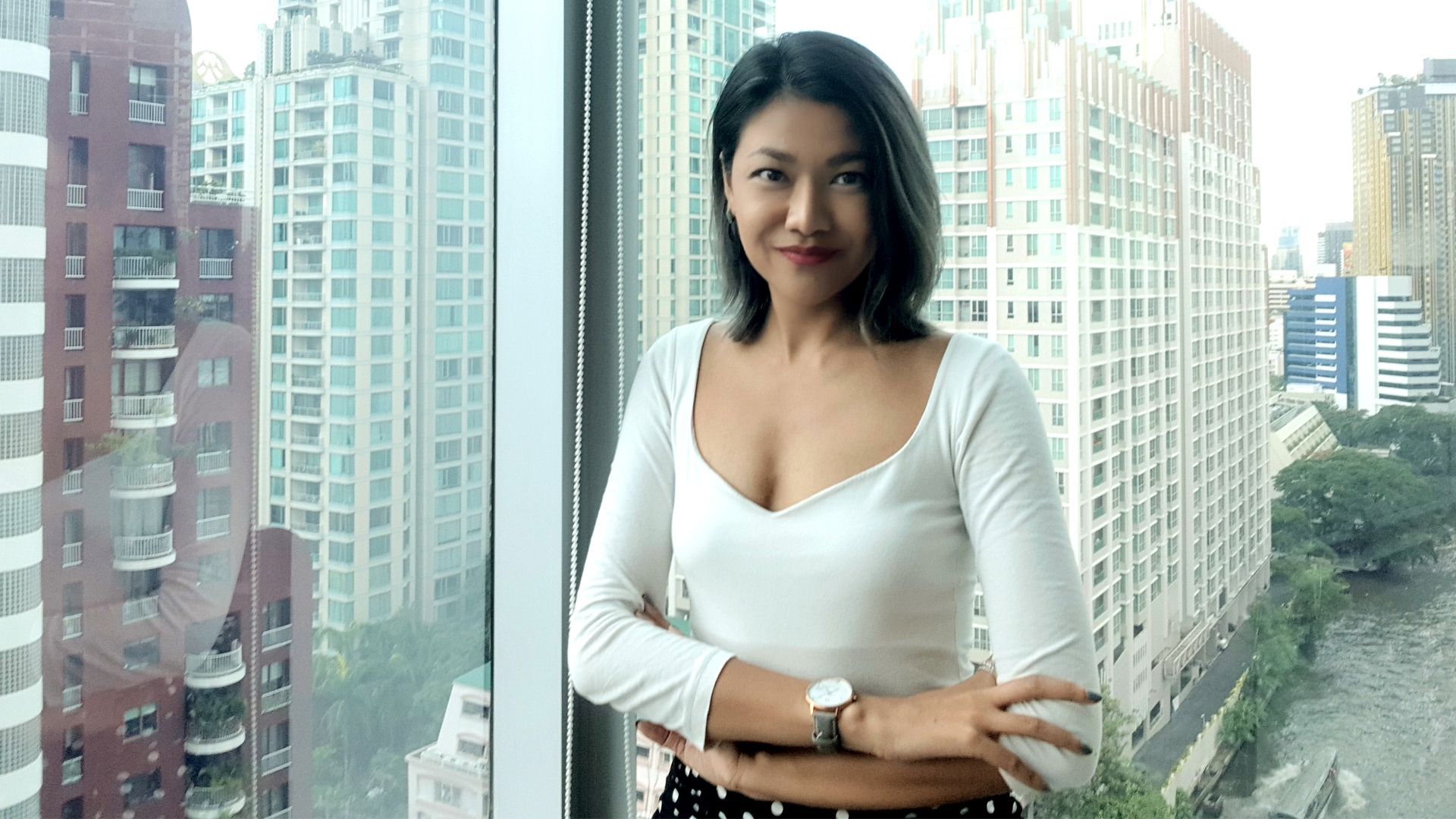 The abstract yet practical concept of design is always moving forward. Leaders in the design industry are challenged by the constantly changing trends on top of catering to each hotel's specific character. Given the challenging nature of design and the need to stay ahead of the competition, the best firms have equipped themselves with advanced design techniques and unparalleled creativity.
"In the hospitality industry, every hotel brand has its own standards and guidelines, and we have to work within those parameters to come up with a new concept and a story to build its own character," says Sisi Kochakorn.
Interior Design explained that total hospitality design fees for Hospitality Giants hit a new high last year at $778 million, and they anticipate a further increase of 10% next year. With this growth, design firms must compete for attention from hoteliers, and there is a wide range of design companies to choose from. But for hotels, deciding on a firm to work with is not that simple. With their own architectural styles in mind, hoteliers should look for firms that are highly flexible and adaptable in terms of design as they will be able to cater to the hotel's unique character, helping hoteliers to achieve the final product they have in mind.
"We don't limit ourselves. We are flexible when it comes to design, we don't have a particular style, and we don't limit our creativity. Our interest is not only in luxury design but also in the independent, boutique lifestyle – we believe that every project has its own challenges and that luxury is more than just about materials but rather the detail and substance. We adapt while not lowering our standards in order to exceed our clients' expectations with innovative ideas and designs," said Sisi Kochakorn, adding that the example set by HBA shows how design companies can adapt to hoteliers' needs while maintaining high standards.
In design, similar to other big projects, hoteliers may face various bumps along the road. Therefore, the design firm of their choosing should assist them in managing these issues and provide them with the ability to solve the problems through their design expertise and experience, ensuring a smooth journey throughout the entire project.
"Some clients have experience in building hotels and some don't - we do not judge but rather work with them to make their project run smoothly. It's how we learn from each other and build trust, and the best way to avoid further mistakes is to communicate and share understanding and learning. All parties in the project need to work as a team, because once we are in it together, the most important thing is to make the project a success," explained Sisi Kochakorn.
Lastly, HBA suggests hoteliers think thoroughly before making the big decision. "What can you provide us that the other design firms cannot?" and "What will we get if we do not choose your design firm?" are the questions each hotelier should consider asking their potential design firm.