From the Editor
9th Oct, 2020
I was blown away by the article a Robot wrote in the Guardian yesterday. It is very impressive.
I see a lot of potential in how this will shape the future of content marketing. When we create content for advertisers or clients, we have instructions to follow such as incorporating 'keywords' 'meta descriptions' so on and so forth.
But with this technology, there will be no need for clients or us to search for keywords or what people are looking for anymore because this technology understands psychological profiling and persuasion - it will just be automatic and accurate.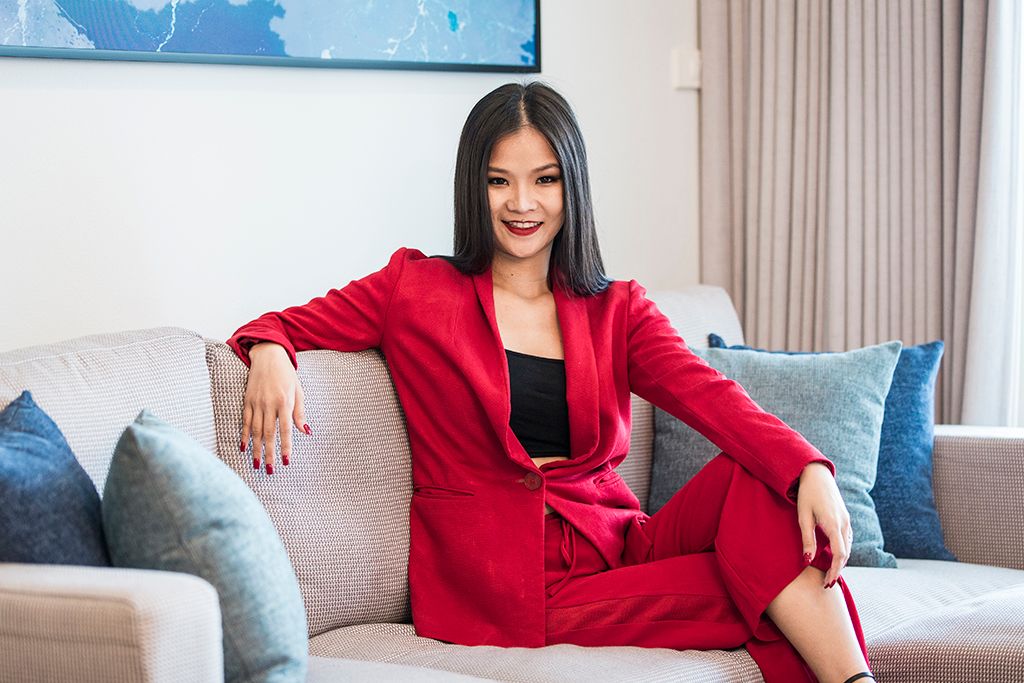 As it says in our name, Hotelintel.co brings the intelligence that they need to kick- ass when it comes to designing, building and running hotels and resorts that attract guests, delight them and most importantly help make a tidy profit at the same time.
"We all need to make money right? It's tough to run a successful hotel. Today's hoteliers need to have the best available information and insights - and this is where we enter the story.

Hotelintel.co provides quality intelligence to hoteliers without the fluff."
Because of this we have become the place that hoteliers turn to, to quickly understand the latest trends and solutions that will give them a competitive edge.
Hotel Brands
We are both a source of rich intelligence as to what the market is doing. We also act as a platform to showcase what your brand is doing, helping your brand and properties stand out and get the attention that they deserve.
Suppliers
Our readers are the people who design hotels, build hotels, fund hotel development, buy hotels and run hotels.  
Our Readers
Hotelintel.co has over 70,000 readers from all over the globe. Our readers are hoteliers, hotel investors and other people who have a stake in the hotel and hospitality industry.
Industry Intel, Research and Reports
We leverage our information sources in the industry: from hotels, hoteliers, universities and hospitality schools, investment organisations, data agregators, OTA's, General Managers, employees, security experts, government ministers, designers, construction firms, other suppliers and importantly, hotel end-users.  The information gleaned from all of these sources can be aggregated, analysed and the findings published in reports that we make available to our readers.  We are also regularly invited to present our findings at industry events around the world, as well as run our own topic specific seminars.
Some topics have included Millenial Travel Trends, the 'She-conomy' and 'Chindian' (Chinese vs. Indian) Tourism.